Stone Oak Web Design
Kodak, TN


Stone Oak Web Design is a locally-owned small business, whose primary customer base is Sevier County. Our founder is a Sevier native who chose to build a company in his home community. Our motto is "Solid Technology for Growing Your Business." We provide multiple high quality products and services at fair prices, in a courteous and professional manner.
Stone Oak has a proven record of success, assisting our clients to achieve their specific and unique technical objectives. Together we can turn your ideas into reality, by providing solid technology to grow your business. We will design a custom look for your website that is easy to navigate.
Stone Oak offers you the best internet marketing in the Smokies. Our portal sites are highly ranked in all the major search engines and are designed to capture traffic and drive pre-qualified leads to your website. Traffic to cabin rentals in the smokies and much more.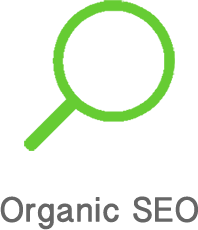 With proper site design, the next step is to drive user traffic to your site. We will work together to develop a realistic strategy of achieving internet exposure for your site using search engine optimization techniques.
Having a secure platform to host your site is critical. With a dedicated server, your site will be fast and secure.
Audio and video will greatly enhance your users experience. Stone Oak offers full production services for short videos.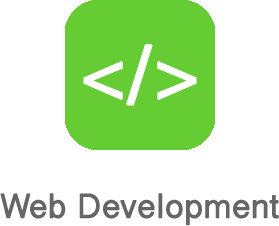 Sometimes your website needs more than just text and graphics. Stone Oak can provide custom database solutions using PHP and MySQL for dynamic websites.
Another place to find more information on the Smoky Mountains and things to do is Smokies Travel Guide. This site has tons of info and also advertising opportunities. To learn more about hotels, please see Smoky Mountain Hotels.
Click here to get 10% off SEO PowerSuite Professional.